Lisk 2019
Creating a design system
for a blockchain platform

---
TYPOLOGY
Rebranding
Design systems
---
MY ROLE
Graphic Design
Motion Design
UX / UI
What is Lisk?
-
Lisk is a blockchain application platform that offers an open source ecosystem where everyone gets the opportunity to benefit from blockchain technology through developer tools, cryptocurrency wallets and a vibrant community.


THE CHALLENGE

As part of the design team at Lisk, I was involved alongside Netguru (an external design agency) on a major rebrand. The purpose was to create a unified language and functional system across the Lisk ecosystem that is both useful and speaks directly to our users.


---
PHASE 1
RESEARCH & DISCOVERY


Finding our flaws
-
To better understand our position, we started out by mapping out Lisks vast visual ecosystem - where backend, UI products, marketing and educational platforms co-exist under the same brand and visual identity.

Through different workshops and exercises led by Netguru, mainly focused on the user experience we were able to identify the main pain points and flawed components in our brand and products, as well as comprehend our primary users and be able to design onward for them. The key parts of this phase consisted in:


ECOSYSTEM MAP
COMPETITIVE
ANALYSIS
UX/UI AND BRAND
REVIEW
---
PHASE 2
DESIGN & ITERATIONS


Design for developers
-
As a result of the previous research, we understood our key user group: developers. With our users in mind we moved on to create an identity and design system that related best to their needs as well as tailoring our communication and marketing efforts towards this specific audience.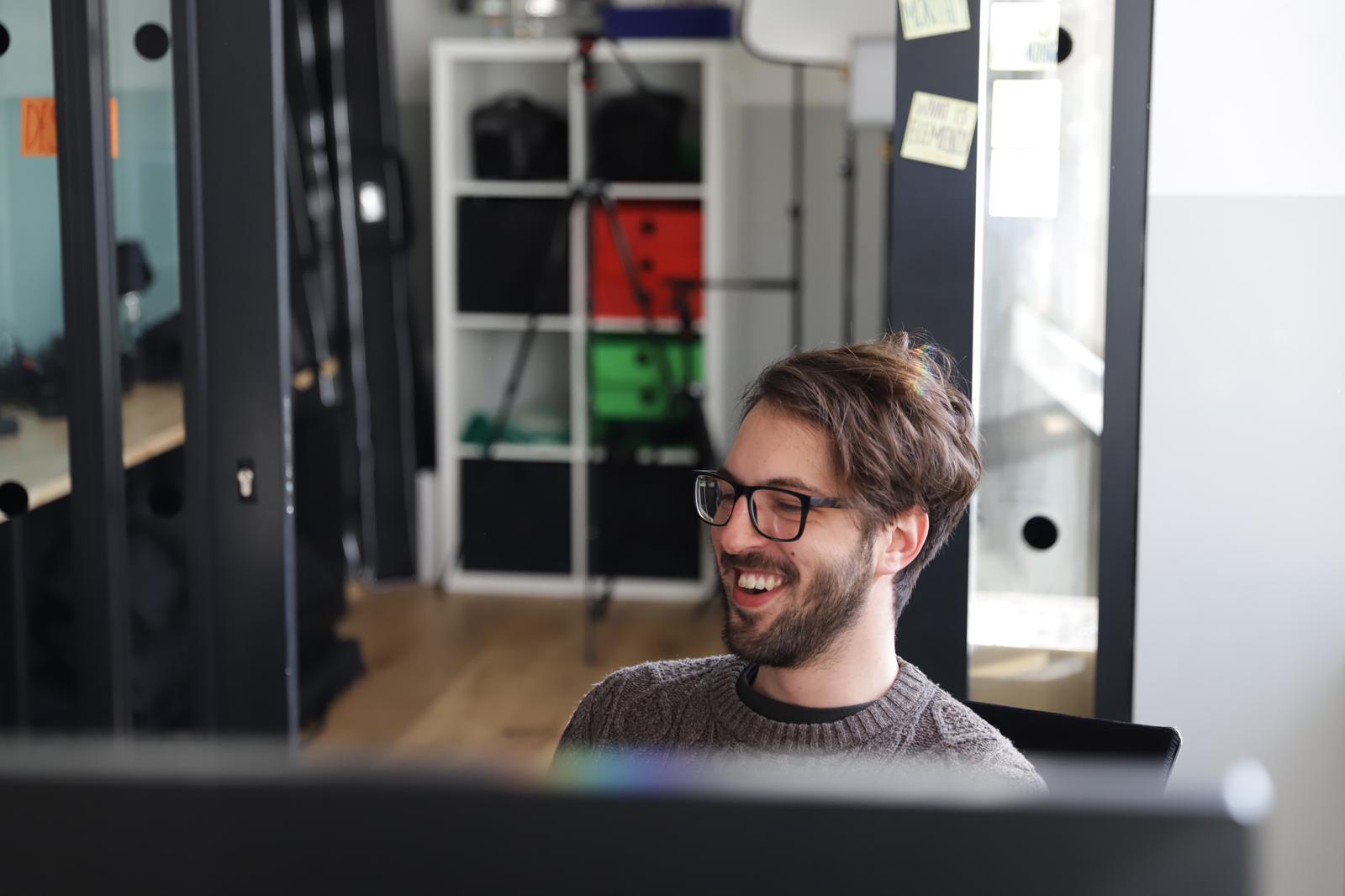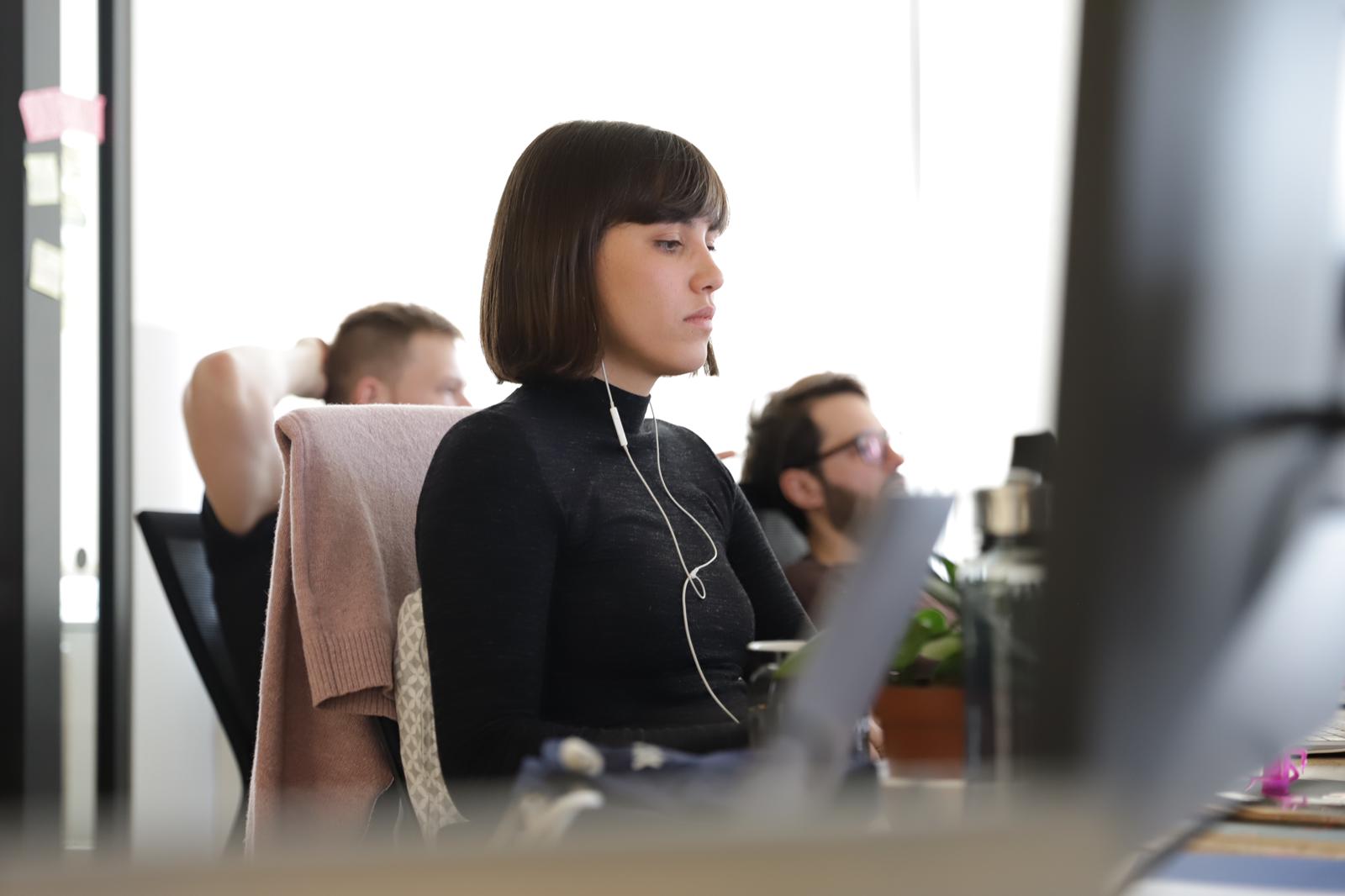 ---
PHASE 3
SOLUTIONS


New brand, new system
-
Through an iterative process and constant feedback, we finally reached a brand and design system that could be applied across our products and communication outputs, on and offline.

The result is a dynamic and consitent brand, able to scale throughout Lisks different platforms and adapting to new ones. Here is the result:



BRAND STYLE GUIDE



ICONOGRAPHY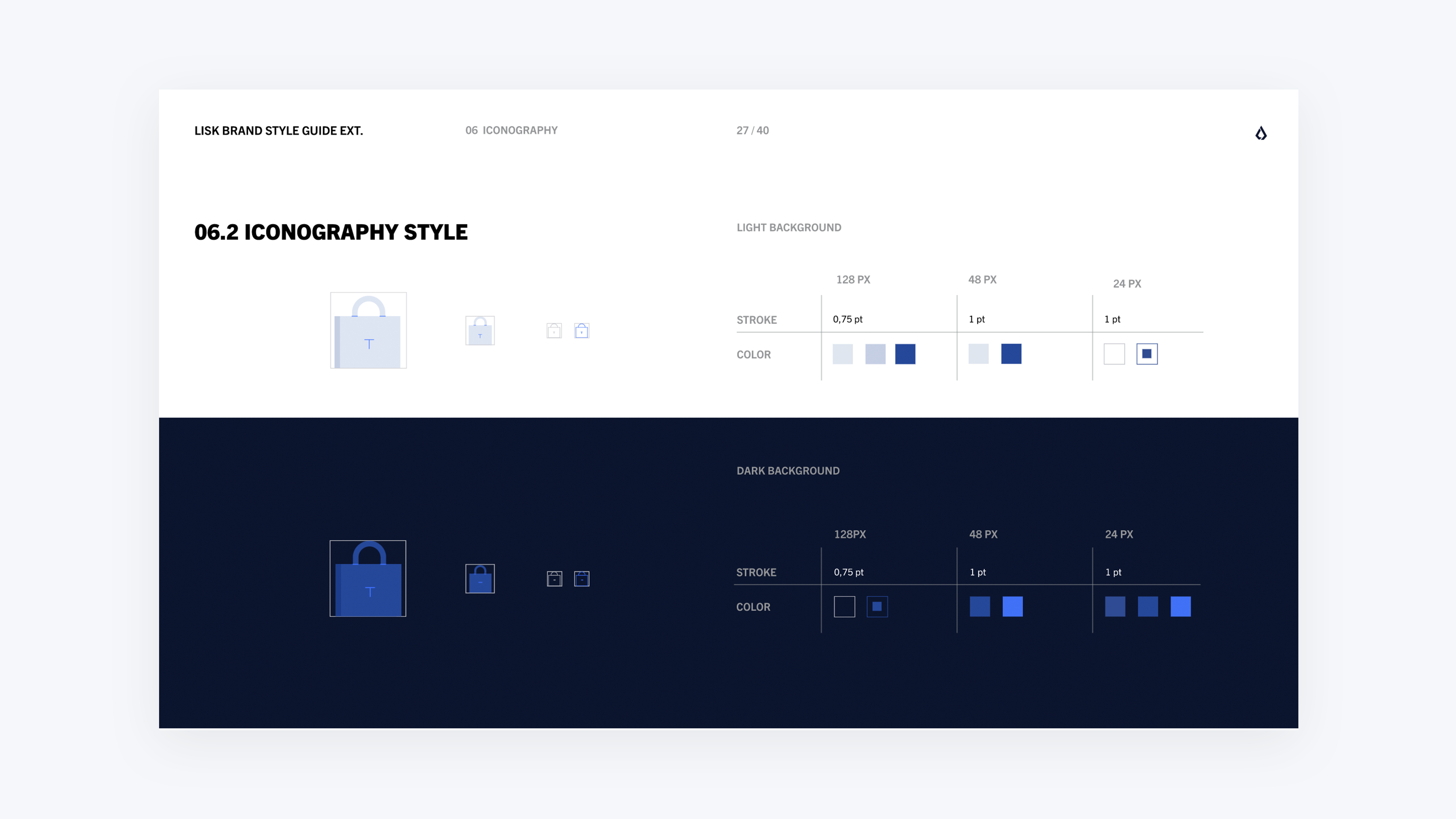 ILLUSTRATION STYLE